TAMPA BAY RESTAURANT WEEK 2021
Thurs., June 17th - Sun., June 27th
Creative Loafing's annual Food Issue hit stands on June 17th, to celebrate, we hosted our 15th annual Tampa Bay Restaurant Week now through June 27th. For a limited time, participating Tampa Bay area restaurants are offered multiple-course prix fixe menus and exclusive pricing on Funky Buddha beer, Corona beer, Garrison Brothers whiskey, Prescription Vineyards wine, and more!
To take advantage of Restaurant Week, all you had to do is ask for the Tampa Bay Restaurant Week menu.
Plus, this year, a portion of proceeds benefited Feeding Tampa Bay!
FEATURING 2021 PRIX FIXE MENUS BY:
Click each logo below to view location's menu.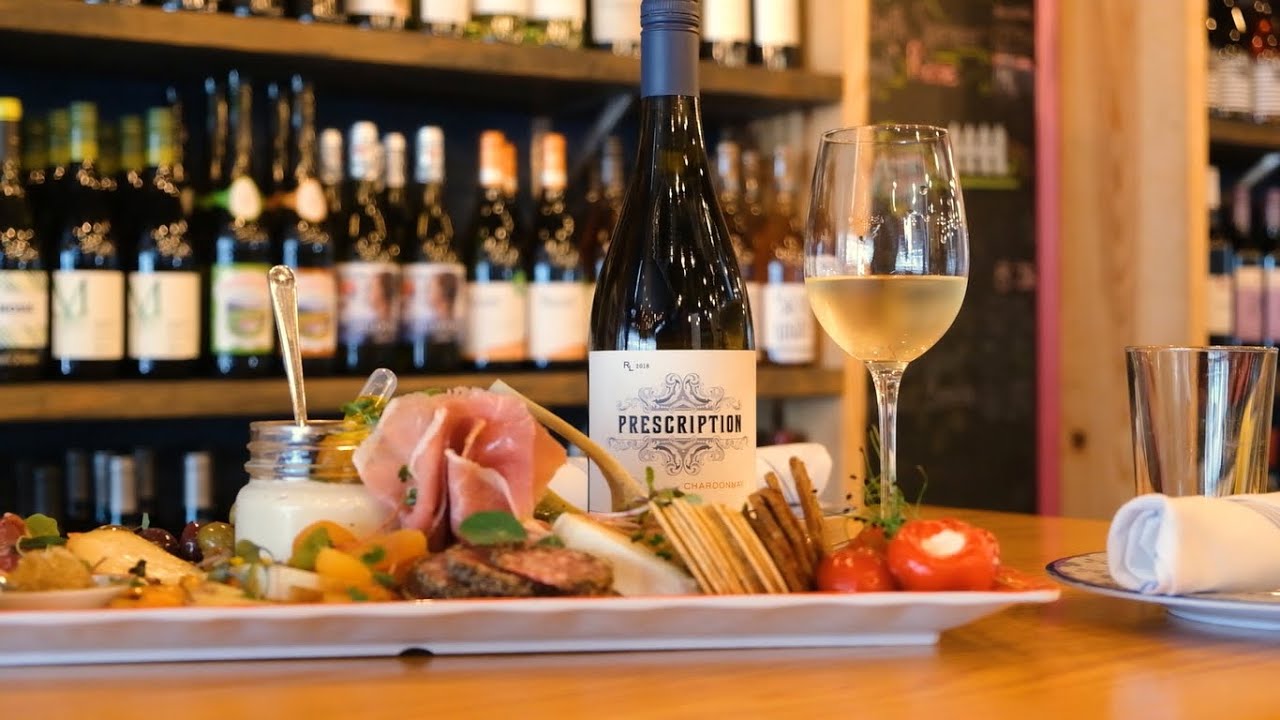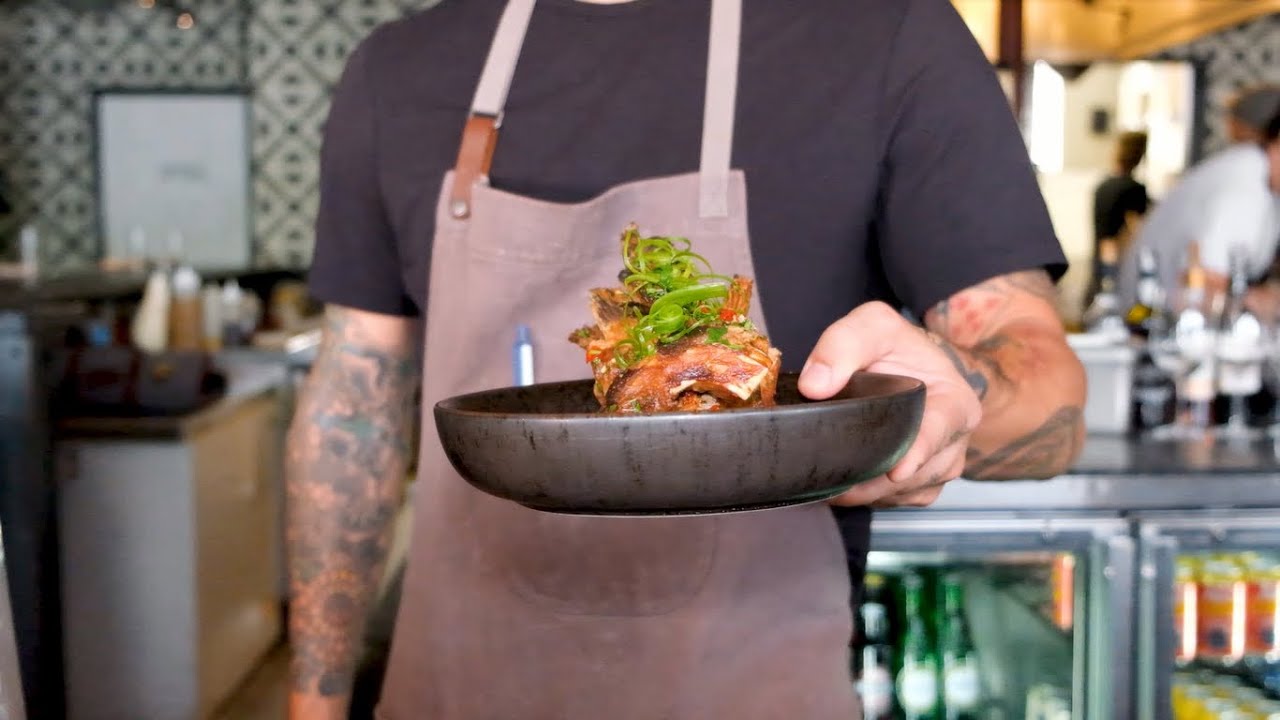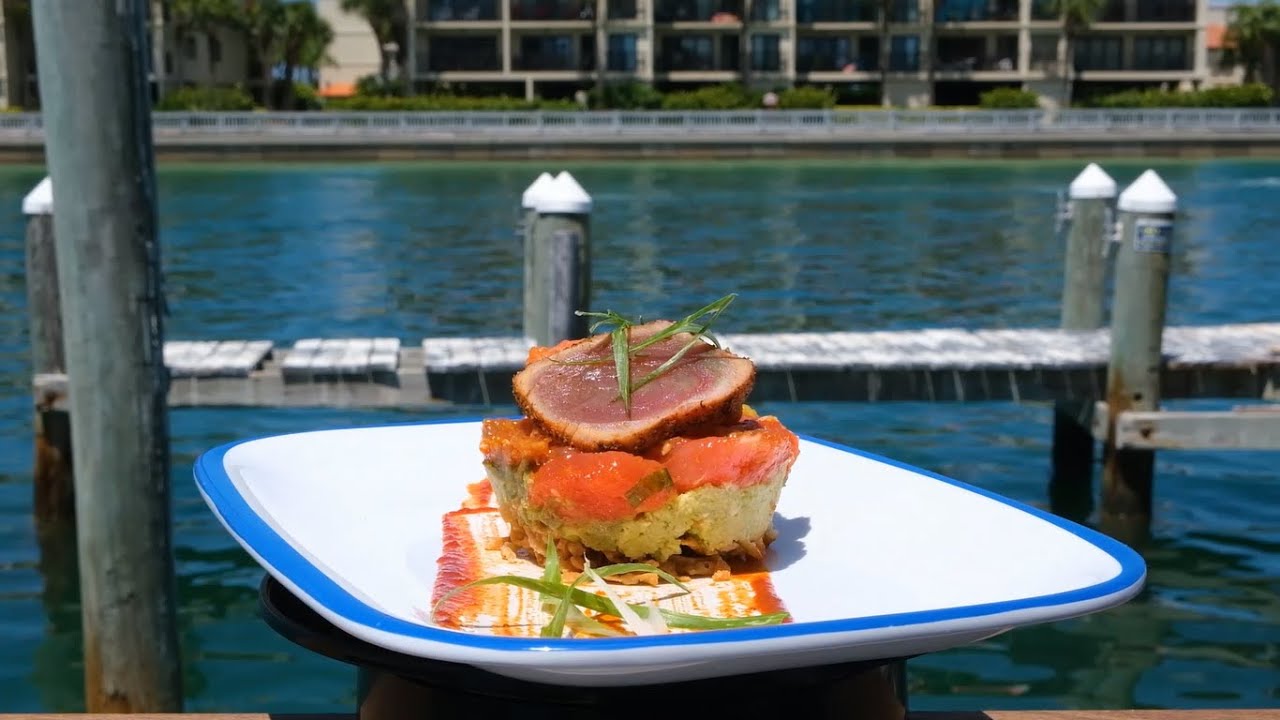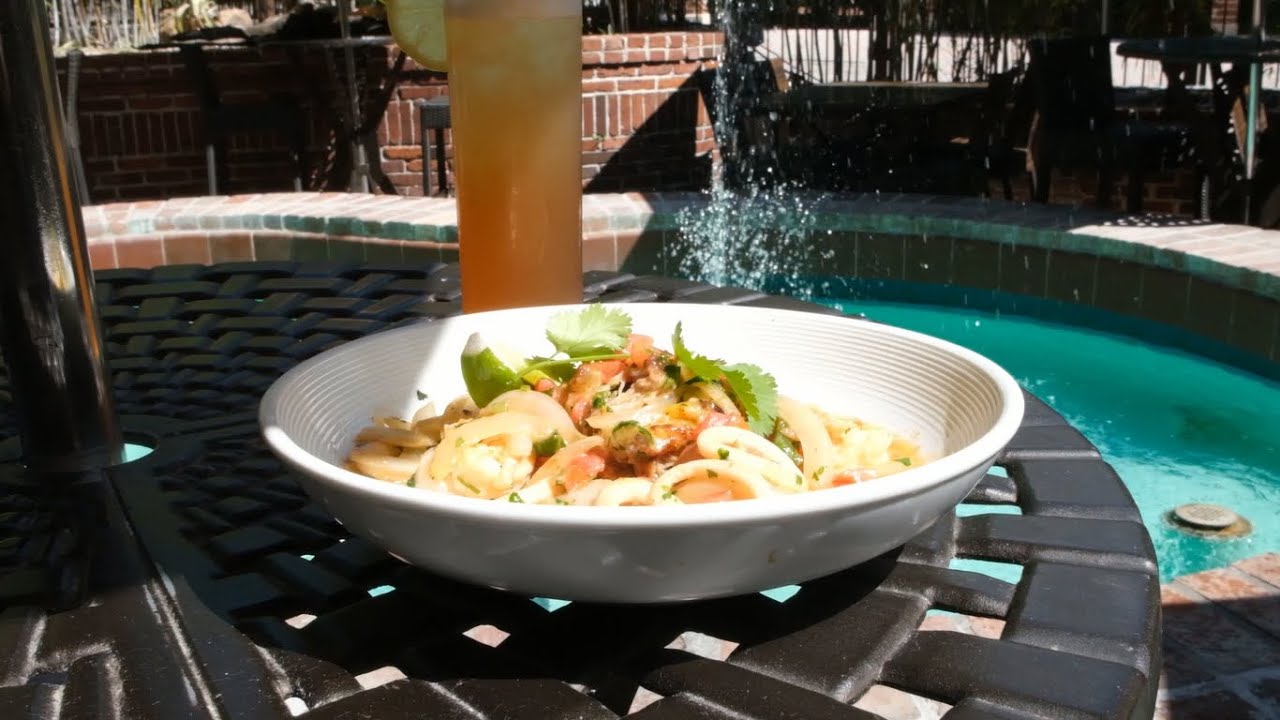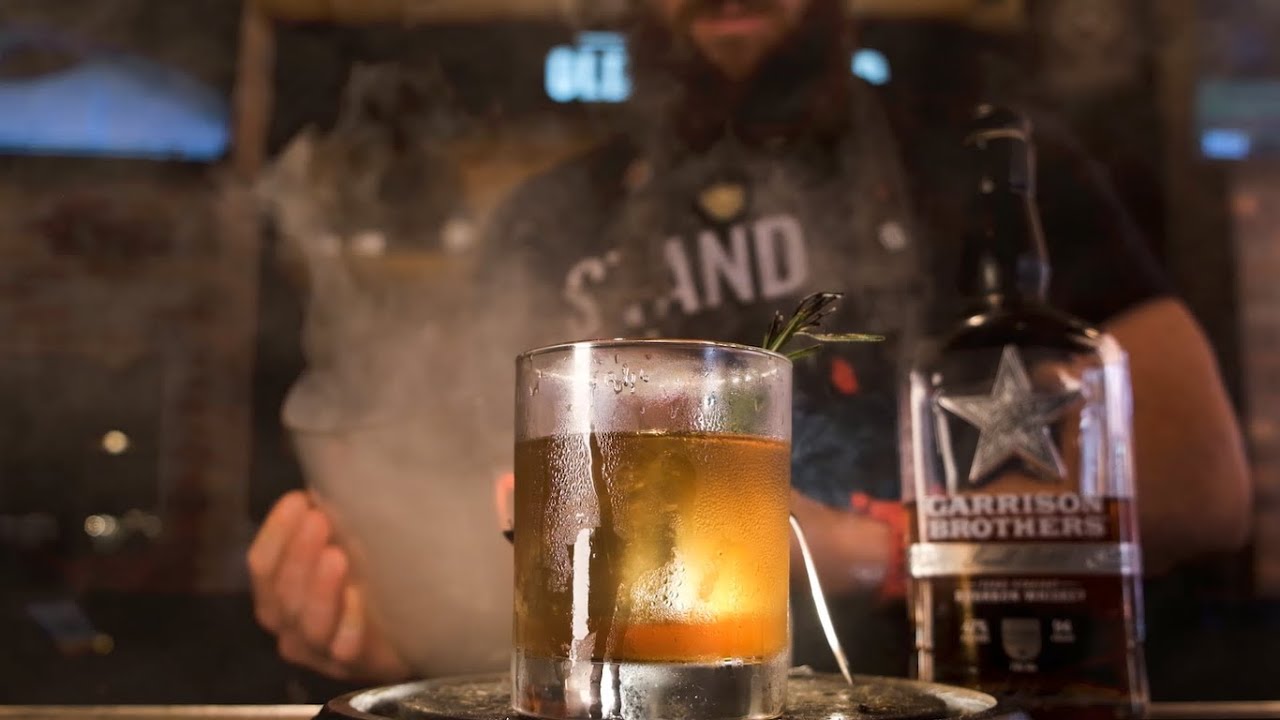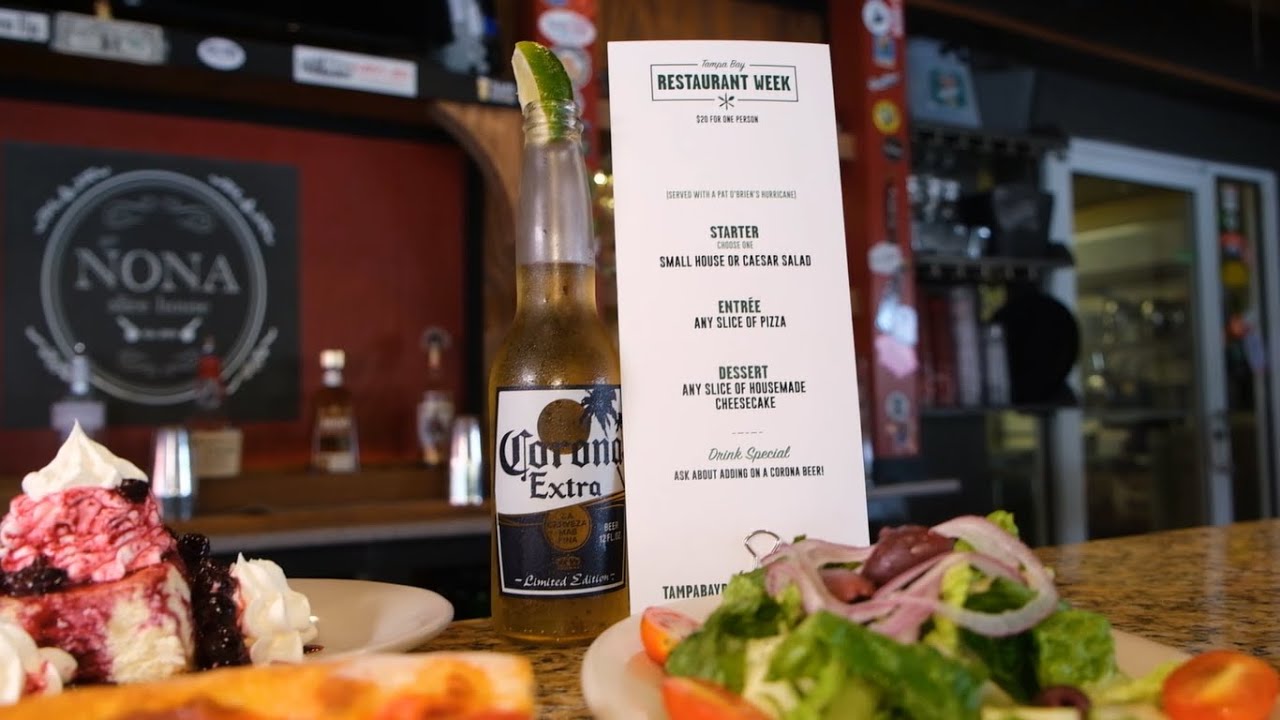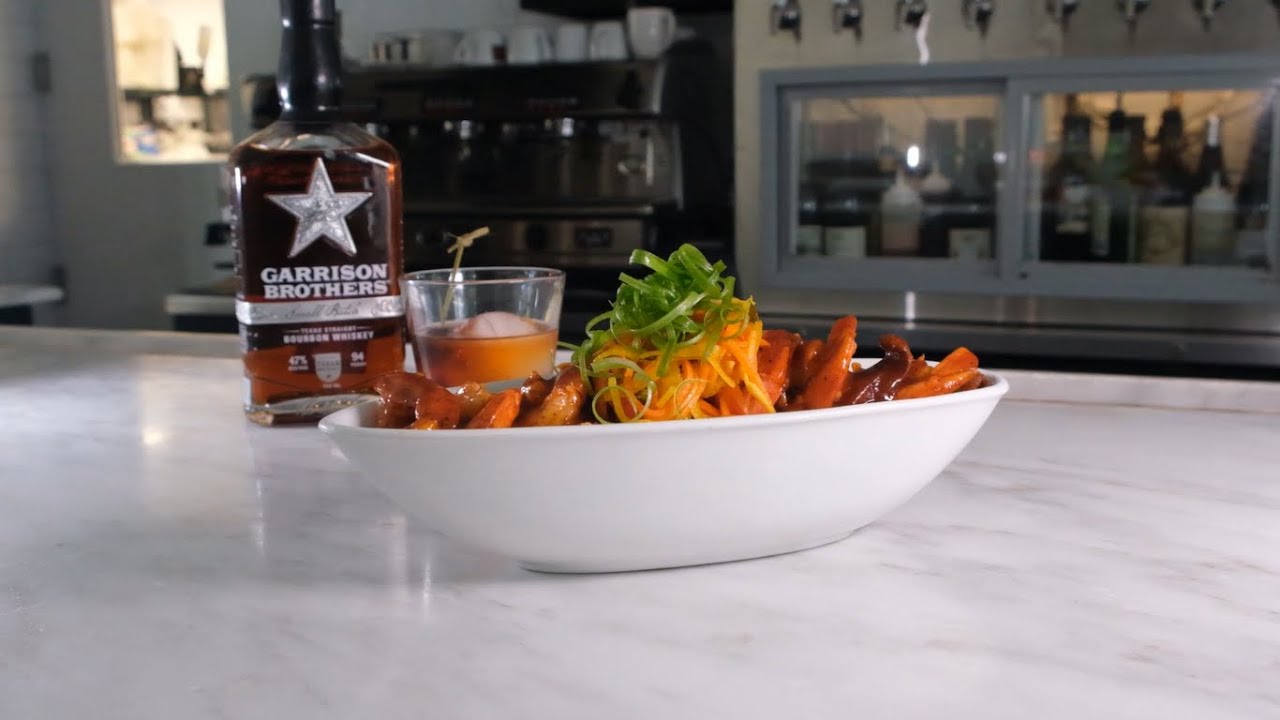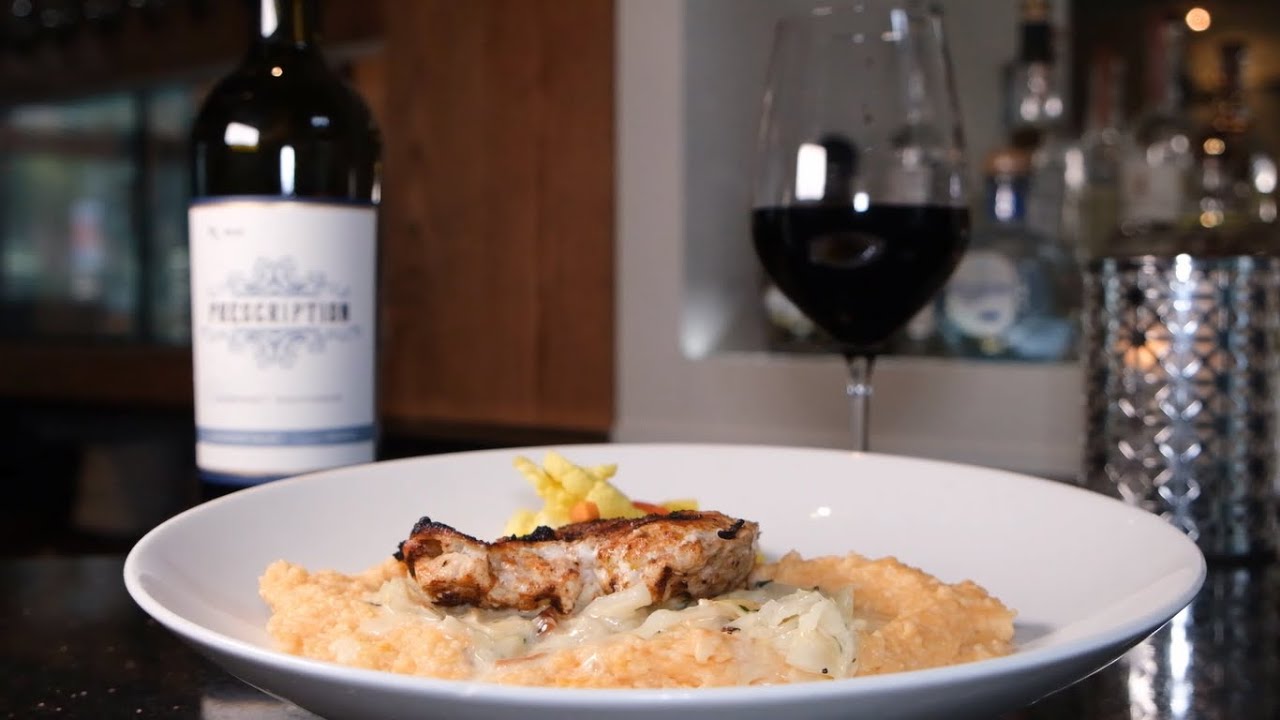 A portion of proceeds go to Feeding Tampa Bay
We're so excited to partner with Feeding Tampa Bay!
Did you know?
• 1 in 4 children currently do not know where their next meal will come from
• 1 in 6 adults are facing food insecurity
• 1 million + are food insecure in our 10 county region
As one of the nation's top hunger relief organizations, Feeding Tampa Bay is ending hunger by fueling human potential in every family, child and senior across our 10-county region. By leveraging the daily connection around a meal, the organization is evolving its partnerships, programs, and services with a goal to break down barriers and create long-term health and capability in the lives of the individuals they serve. In response to the 2020 COVID-19 pandemic, Feeding Tampa Bay has evolved their services by almost doubling their reach to serve 2 million meals weekly, and anticipates it will serve up to 85 million meals this year. Feeding Tampa Bay, because food makes tomorrow possible.
Share a photo of your Restaurant Week experience on Instagram to be automatically entered to win $700+ in gift cards from select participating Restaurant Week locations and $500 in CL Deals.
Step 1: Take a photo of your Restaurant Week menu & one of your delicious RW courses.
Bonus points for including more than one course!
Step 2: Post your photo on Instagram by adding your location at the participating restaurant.
Tag @cltampabay & use the hashtag #TampaBayRestaurantWeek
Step 3: Share your photo to be automatically entered to win!
Each restaurant you visit and tag on Instagram automatically gets you an additional entry into the contest!
This year, we're excited to announce even more ways to win prizes while dining during Restaurant Week!
Introducing: the Restaurant Week Digital Passport
Step 1
: Sign up for our digital 
passport
here.
Step 2
: Visit a participating Restaurant Week location & log in to your digital 
passport
 online.
Step 3: Select the restaurant you're dining at.
Step 4
: Upload a photo of your delicious entrée, which automatically uploads it to the
Digital

Passport
 Restaurant Week feed.
Step 5: That's it! You'll receive 10 points per location!
Rack up 50 points to get automatically entered to win a staycation package (one-night stay + food and drink credit) at Hotel Haya, The Karol Hotel, Hotel Alba, Hilton Tampa Downtown, or Embassy Suites by Hilton Tampa Downtown - all which have restaurants participating in Restaurant Week! We'll choose five winners at random and each will win a staycation.
Plus,
we're giving $200 in CL Deals credits
each to the participants with the three highest Restaurant Week
Digital

Passport
 leaderboard scores!
Questions about the passport? E-mail clmarketing@cltampa.com
How exactly does Restaurant Week work?
For 10 days, we partner with Tampa Bay area restaurants to offer you multiple-course prix fixe menus at a exclusive price. Each menu is curated by the restaurant. To enjoy a specific restaurant's menu, simply stop into their location during their normal operating hours and ask for the "Tampa Bay Restaurant Week menu." If, for any reason, your server is unaware of the menu, don't be afraid to ask for a manager! Each restaurant has worked with us for weeks on this promotion and is aware of their menu; you can also show your server the restaurant's special page on your phone.
Where can I find menus?
To view menus, click on each restaurant logo and it will bring up their Restaurant Week offering, as well as location info and additional offerings like exclusive pricing on Funky Buddha beer, Corona beer, Garrison Brothers whiskey, Prescription Vineyards wine, and more!
How can I enjoy exclusive pricing on drinks?
Specials pricing on Funky Buddha beer, Corona beer, Garrison Brothers whiskey, Prescription Vineyards wine, and more will be included on each location's special page and menu. When ordering, just ask for the Restaurant Week drink specials!
Will any of the menus be available for takeout?
Dining options depend on the location and will be clearly outlined on each restaurant's individual menu page.
Are there any restrictions?
A restaurant may choose to have restrictions on their menu, which will be clearly outlined on their restaurant page. Menu pricepoints to do not include tax, gratuity, or beverages and alcohol (unless otherwise stated). Don't forget to appropriately tip your hardworking server!
Speaking of tipping, how much should I tip?
Suggested gratuity is always a minimum of 20%, but remember, you're getting a discounted meal, so more than 20% is encouraged.
If a chain is participating does that mean all locations are in involved?
No, please make sure you check out the individual restaurant page for full location details.
If a restaurant is offering a pricepoint for two people, how does that work?
Check out the menu for details - usually, a pricepoint for two will include a shared appetizer, a choice of entrée per person, and a dessert to share. Sometimes, each course will be shared, so make sure you read the full menu for details on how pricing for two people works at the specific restaurant special that interests you.
Where can I find a map so I know which restaurants are close to me?
You can check out 2021's map here.
I'm a restaurant interested in getting more information being a part of Restaurant Week 2022 - what should I do?
Contact Alexis at alexis@cltampa.com - don't forget to include your location's info!
Anything else I should know?
Get hungry, and enjoy!